Product Description
Single rod hydraulic cylinder for transmission machine
Heavy-duty hydraulic cylinders are suitable for various industrial sectors, such as metallurgy, mining, lifting, transportation, shipping, forging, casting, machine tools, coal, petroleum, chemical industry, scientific research, military industry, etc. Seals and guides are all made in China, or imported components can be used according to user requirements.
In addition to the Heavy Oil Cylinder series, our Hydraulic Cylinder products also include Welding Cylinder, Light Oil Cylinder, Thin Cylinder, High Pressure Cylinder and other series of cylinders, which can meet the production needs of machinery and equipment in various industries.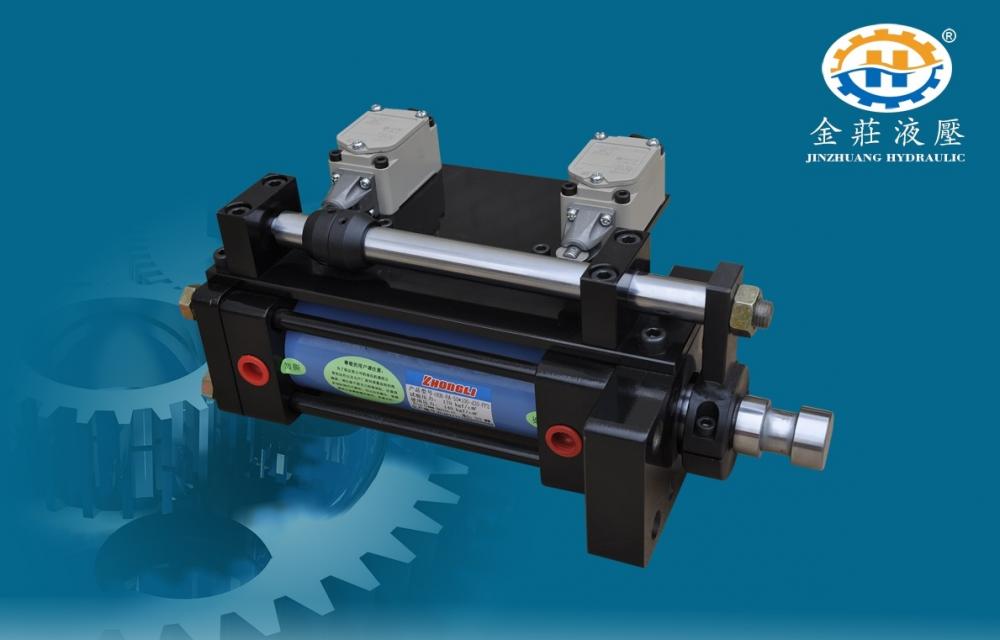 Five basic components of hydraulic cylinder:
1- Cylinder barrel and cylinder head
2-piston and piston rod
3-sealing device
4- buffer device
5- Exhaust device.
The working principle of each cylinder is almost similar. Take a manual jack as an example. The jack is actually the simplest cylinder. Through the manual booster stalk (hydraulic manual pump), the hydraulic oil enters the cylinder through a one-way valve. At this time, the hydraulic oil that enters the cylinder cannot be backed back because of the one-way valve. Continue to enter the hydraulic cylinder, and continue to rise in this way. When you want to lower, open the hydraulic valve to return the hydraulic oil to the tank. This is the simplest working principle. Others are improved on this basis. The cylinder and the cylinder The principle is basically the same.
According to the hydraulic Yinggong hydraulic Ligong, the structure of common hydraulic cylinders can be divided into four types:
1 piston
2 plunger
3 telescopic
4 swing
Advantages and disadvantages of cylinders and cylinders:
Advantage 1 Because the operating pressure of the pneumatic system is generally in the range of 0.2-1.0Mpa, the cylinder is not a powerful power component. The hydraulic cylinder can be used as a relatively large power component, and the hydraulic system is used.
Advantage 2 Air is inexhaustible from the medium, there is no cost and supply difficulties, the used gas is directly discharged into the atmosphere, easy to handle, no pollution, hydraulic oil is the opposite.
Advantage 3 The air viscosity is small, the resistance is less than the hydraulic oil.
Advantage 4 But the compression rate of air is much greater than that of hydraulic oil, so its work stability and response are far worse.